TAV announces: airBaltic to enter the Macedonian market with new seasonal route: Skopje – Riga
The new seasonal route will be operated between
3rd May – 30th September 2024
TAV Airports is thrilled to announce the entrance of a new airline to the Macedonian aviation market, the Baltic leading airline, the Latvian airBaltic, and the launch of a new route from Skopje International Airport, Skopje–Riga–Skopje, following the airline's announcement of the flight schedule with all the new routes for the upcoming 2024 summer season.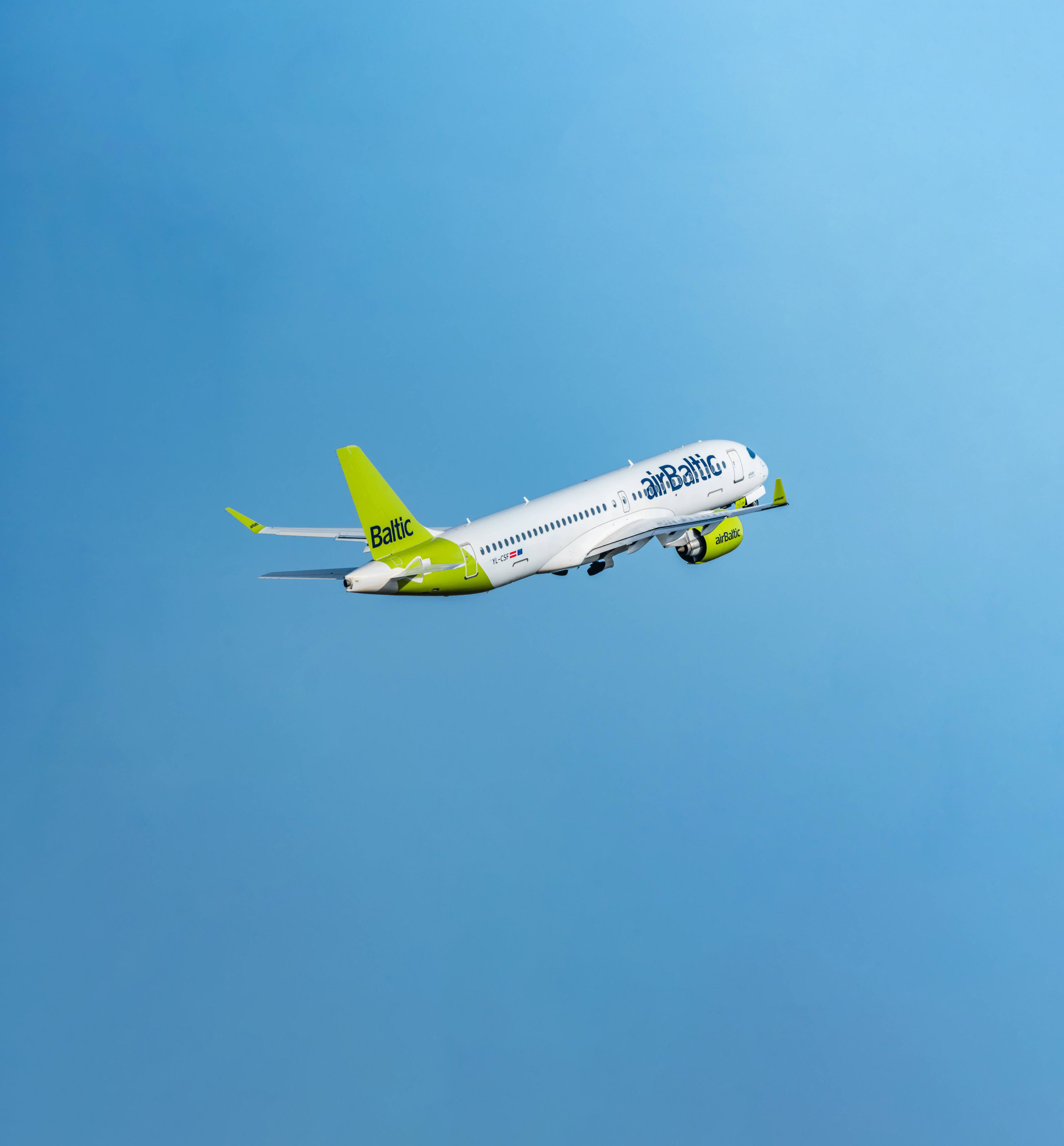 The Macedonian capital, Skopje will be connected to Riga, the capital of Latvia, two times a week, starting May 3, 2024, to September 30, 2024.
airBaltic's new seasonal route, from Skopje Airport, will ensure customers a vital connectivity between the Baltic states and the world and will provide them the opportunity to explore these diverse regions with utmost ease and comfort.
TAV Airports officials are delighted to hear the news that airBaltic as of the next 2024 summer season is entering the Macedonian aviation market by launching the new route Skopje–Riga–Skopje, since this new development will create increased opportunities for customers traveling through Skopje International Airport.
"The launch of a new flight to Riga from Skopje Airport and the addition of airBaltic as a new airline to TAV's portfolio, and Macedonian aviation market, is excellent news. This new addition will enable our customers seamless access to a wealth of cultural, historical, and business destinations. This new route will not only enhance connectivity but also enable travelers to explore these diverse regions with utmost ease and comfort – Riga, with its captivating blend of history, culture, and modernity, at the same time being a business hub in the Baltic region, and Skopje, and the Balkan region, with its historical significance, natural beauties, cuisine, and hospitality. We congratulate and appreciate the decision airBaltic has made since this new air route will enable bridging the Baltic and Balkan regions." – stated Nejat Kurt, TAV Macedonia General Manager.
"airBaltic continues to be the leading airline in the region, and with the launch of 11 new routes next summer, we will strengthen our position and our ambition to grow, improving the connectivity from the Baltics. When preparing for the next season, we always carefully evaluate the market situation and the passenger demand. This time, we have identified an opportunity to widen our network in Central and South-eastern Europe with connections to Baltic and Nordic countries. Therefore, we are glad to expand the airBaltic offering next summer with convenient direct flights to and from this region," – stated Martin Gauss, President and CEO of airBaltic.
Tickets for this new air route are now available for booking through the airBaltic website www.airbaltic.com, with prices starting from 89 EUR for a one-way trip.

Details of the new airBaltic route from Skopje
Destination served

Flight frequency

Start date

Price *,

GREEN

Skopje (North Macedonia) – Riga (Latvia)

2 flights weekly

May 3, 2024

89 EUR
*
Lowest fare (one-way), including taxes, fees, and service charges, on www.airBaltic.com, subject to availability