TAV: easyJet to enter the Macedonian market with the launch of a new route: Geneva-Skopje
easyJet, Europe's leading airline in terms of network, continues its commitment and investment in Europe with the opening of a new route from Geneva, Switzerland, to Skopje, North Macedonia, reports TAV Macedonia, the airport operator, after the airline has announced the launch of this air connection.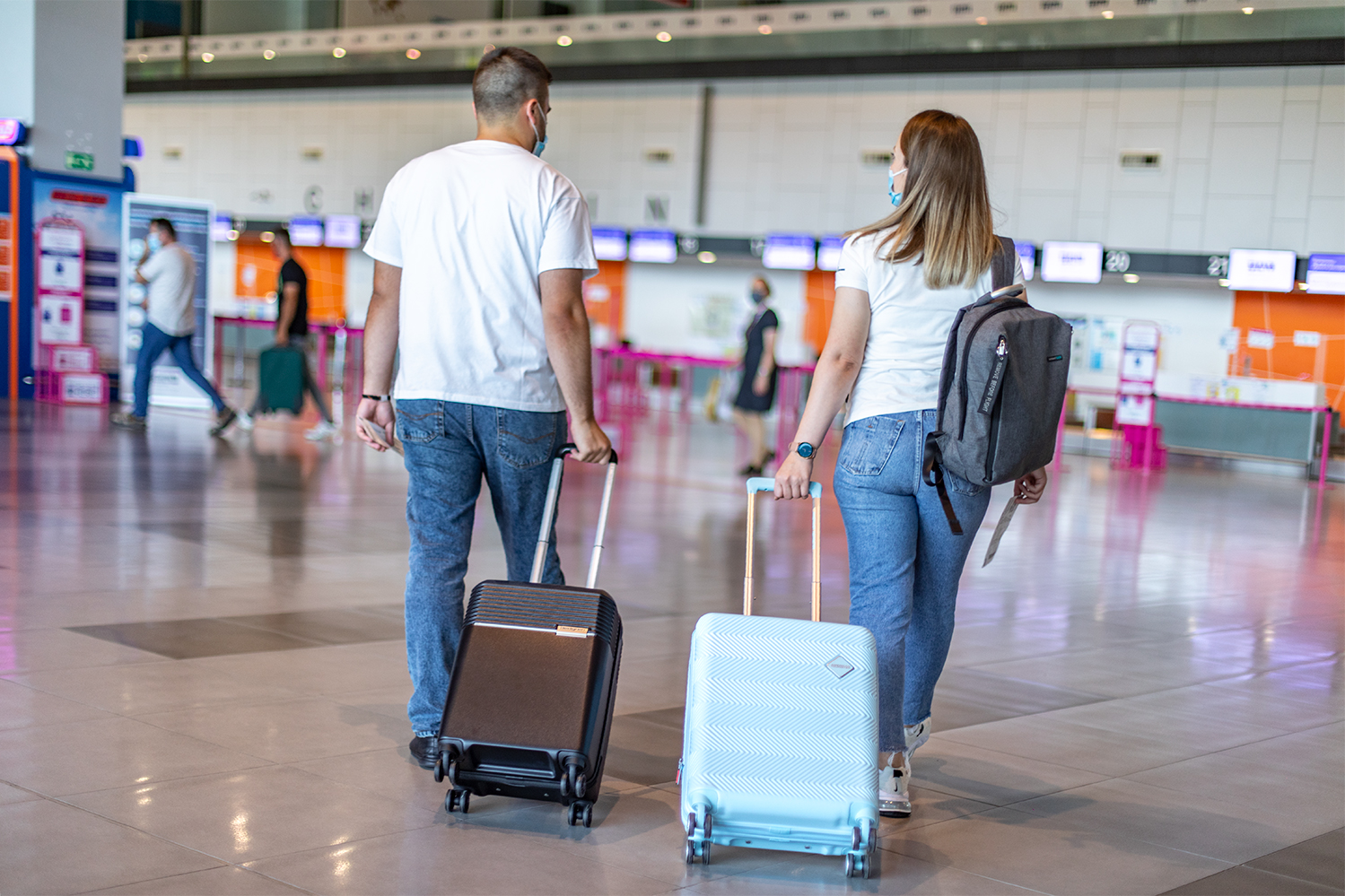 The Macedonian capital will be connected to the Swiss city three times a week on Mondays, Thursdays and Fridays from November 1st 2021 to March 25th 2022.
Tickets are now on sale on easyJet website https://www.easyjet.com/en, with prices starting from 1 476 Macedonian Denar* per one-way trip.
As stated by easyJet, this new seasonal route will allow customers to visit family and friends, and or discover this city at the crossroads of the Balkans, rich of multiple influences, with cultural and natural sites nearby.
TAV Macedonia officials are happy to hear the news that easyJet is entering the Macedonian aviation market by launching the new route Geneva-Skopje, despite the ongoing global aviation crisis due to Covid-19 and the fact that many countries still have air travel restrictions.
Geneva will be the third destination in Switzerland that will have an air connection to Skopje International Airport, after Zurich and Basel.
For details on the flight schedule at Skopje International Airport, for Departures please visit: http://www.airports.com.mk/en-EN/flights/departure-flights; and for Arrivals please visit: http://www.airports.com.mk/en-EN/flights/arrival-flights
Details of the new easyJet route from Skopje:
From Skopje

Frequencies

Dates of flights

Price for a single flight,

including taxes,

starting from*

Geneva

3 flights per week

Monday, Thursday, Friday

November 1st 2021 – March 25th 2022

1 476 Macedonian Denar