TAV Deputy CEO Kaptan joins ACI Europe leadership team
A member of Groupe ADP, TAV Airports Deputy CEO Serkan Kaptan is elected to the Board of ACI EUROPE, during the annual general assembly of the association, held in Geneva.
"The aviation industry is going through one of the most challenging times in its history" said Serkan Kaptan, Deputy CEO at TAV Airports.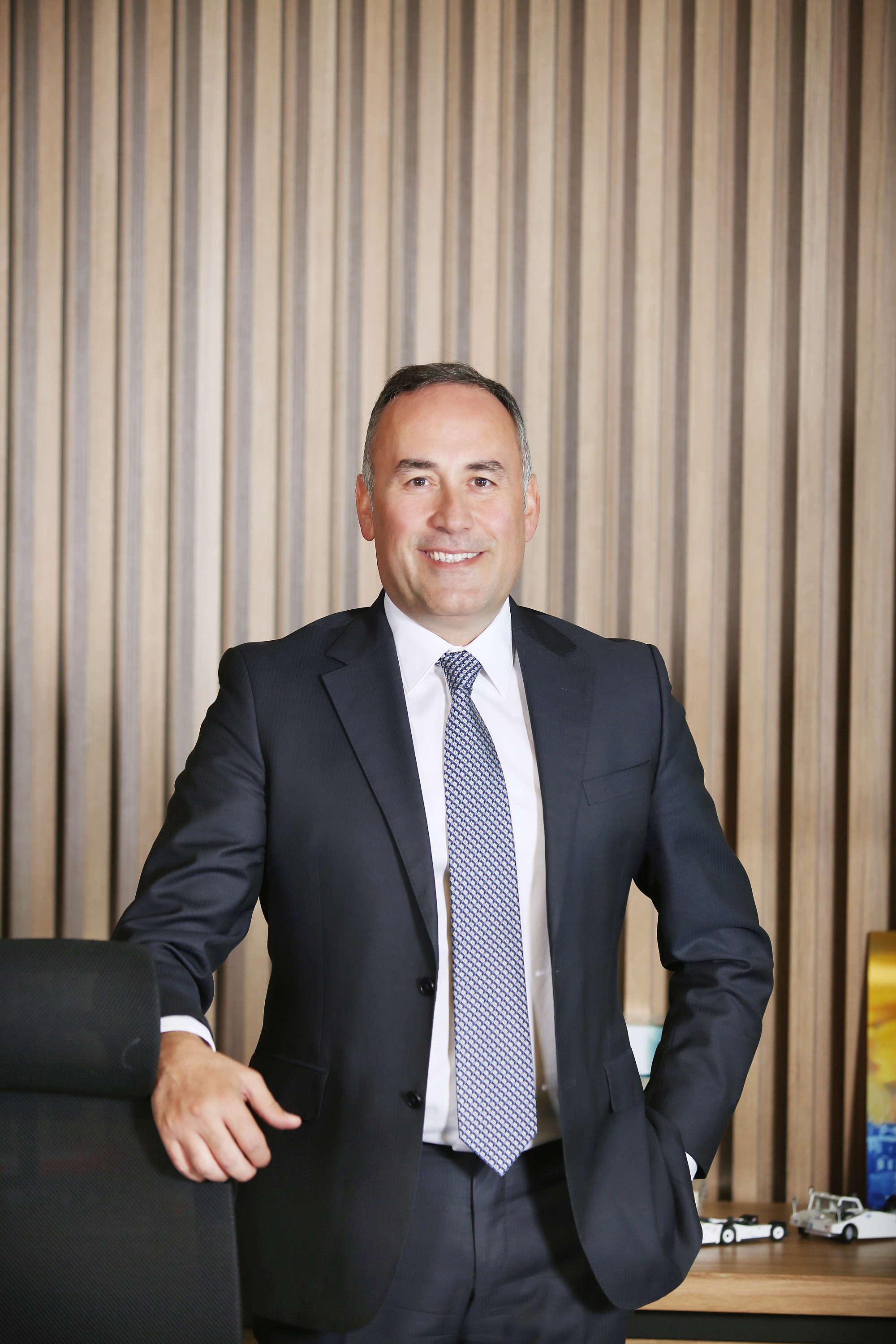 "Further normalization requires common standards agreed by decision makers, industry players and stakeholders. ACI EUROPE plays an important role in this regards, as the voice of European Airports. I'm honored to be elected to the Board of ACI EUROPE, and look forward to contributing to the recovery of the industry."
An aviation enthusiast with almost 30 years of experience, Serkan Kaptan began his career in Birgenair Charter Group in 1991 as an operations supervisor. He then served as a consultant to Airport Consulting Vienna (ACV) for four years, before joining TAV Airports in 2002. Since 2006, Kaptan is leading the business development, strategy, airline marketing, R&D and investment activities of TAV Airports.
Kaptan was appointed as Deputy CEO in 2016 and has been overseeing the TAV Group business in 92 airports in 26 countries. Kaptan is also a board member in all subsidiaries of TAV Airports, including Antalya, Medina and Zagreb airports and TGS –ground handling JV of Turkish Airlines and HAVAŞ).