TAV ANNOUNCES: LUFTHANSA WILL START TO FLY FROM FRANKFURT TO SKOPJE AS OF APRIL 2023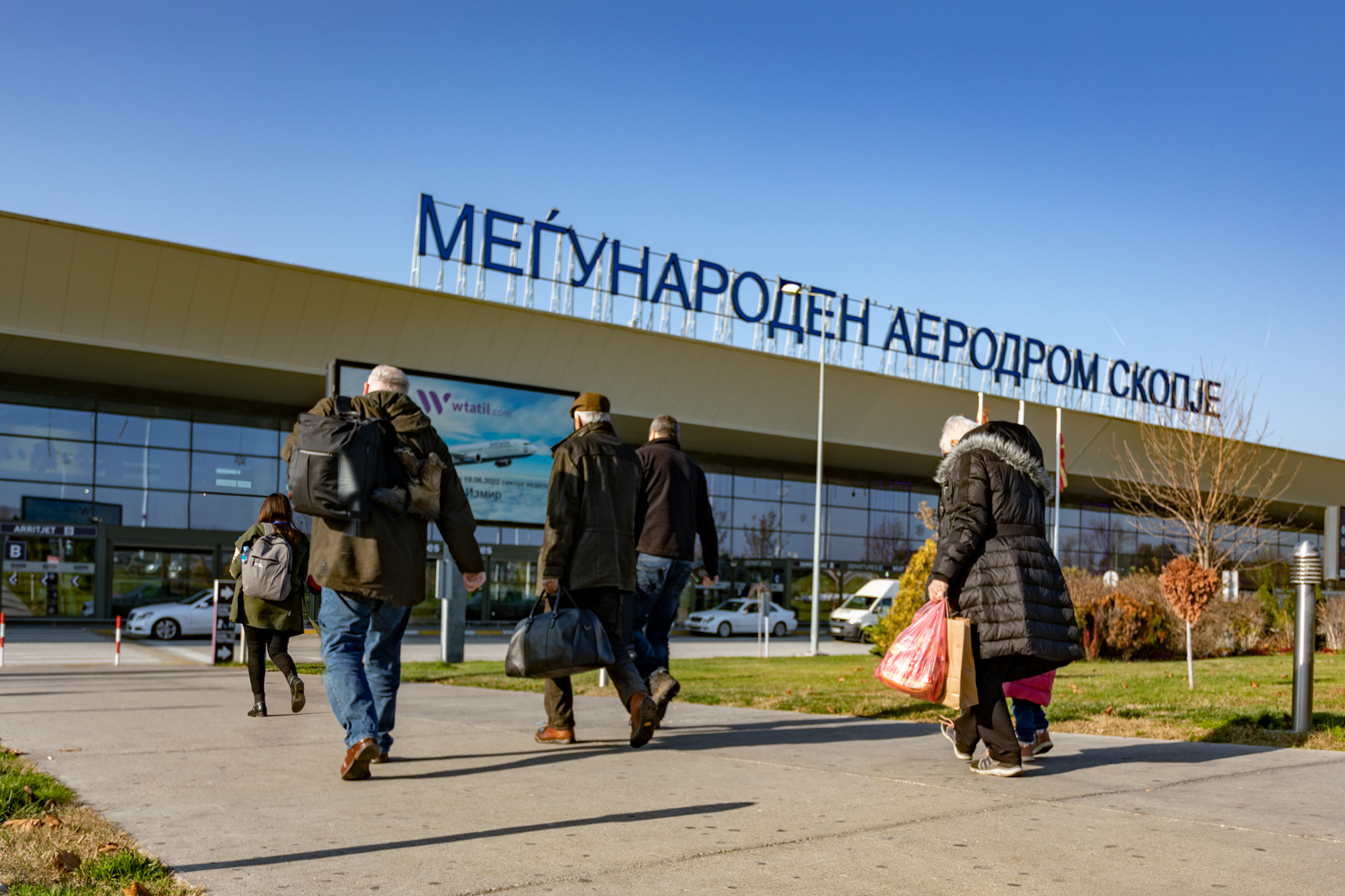 The German flag carrier, Lufthansa, is entering on the Macedonian aviation market with the launch of flights on the route Frankfurt – Skopje, as of 23rd April 2023, announces TAV Macedonia, after the airline scheduled the flights between the two cities.
Lufthansa will connect the Macedonian capital to the main airport in Frankfurt by offering flights to Skopje International Airport seven days a week (some days with two flights per day), with aircrafts types: Airbus A319, Airbus A320 and Airbus A321.
"We are very happy for the decision of Lufthansa to enter on the Macedonian market, by launching the flights on the route Frankfurt-Skopje. This means that Skopje International Airport as of April 2023 will be connected to Frankfurt, which is Lufthansa's main hub and one of Europe's most important transfer airports. Additionally, the high frequency of scheduled flights - seven days per week with double daily flights in some of the days, gives great flexibility for our passengers traveling to Germany and those connecting within Europe and North America. This new connection is especially important for the passengers traveling for business purposes and it will give new options for air cargo transport to Germany, as the main trade partner of North Macedonia. The entrance of Lufthansa group is a result of TAV's continuous marketing activities aimed to attract new airlines and to convince them to open new destinations from Macedonian airports. It's great that our route network will expand and we believe that Lufthansa will add a value to the services offered to our passengers from Skopje International Airport", stated Metin Batak, TAV Macedonia General Manager.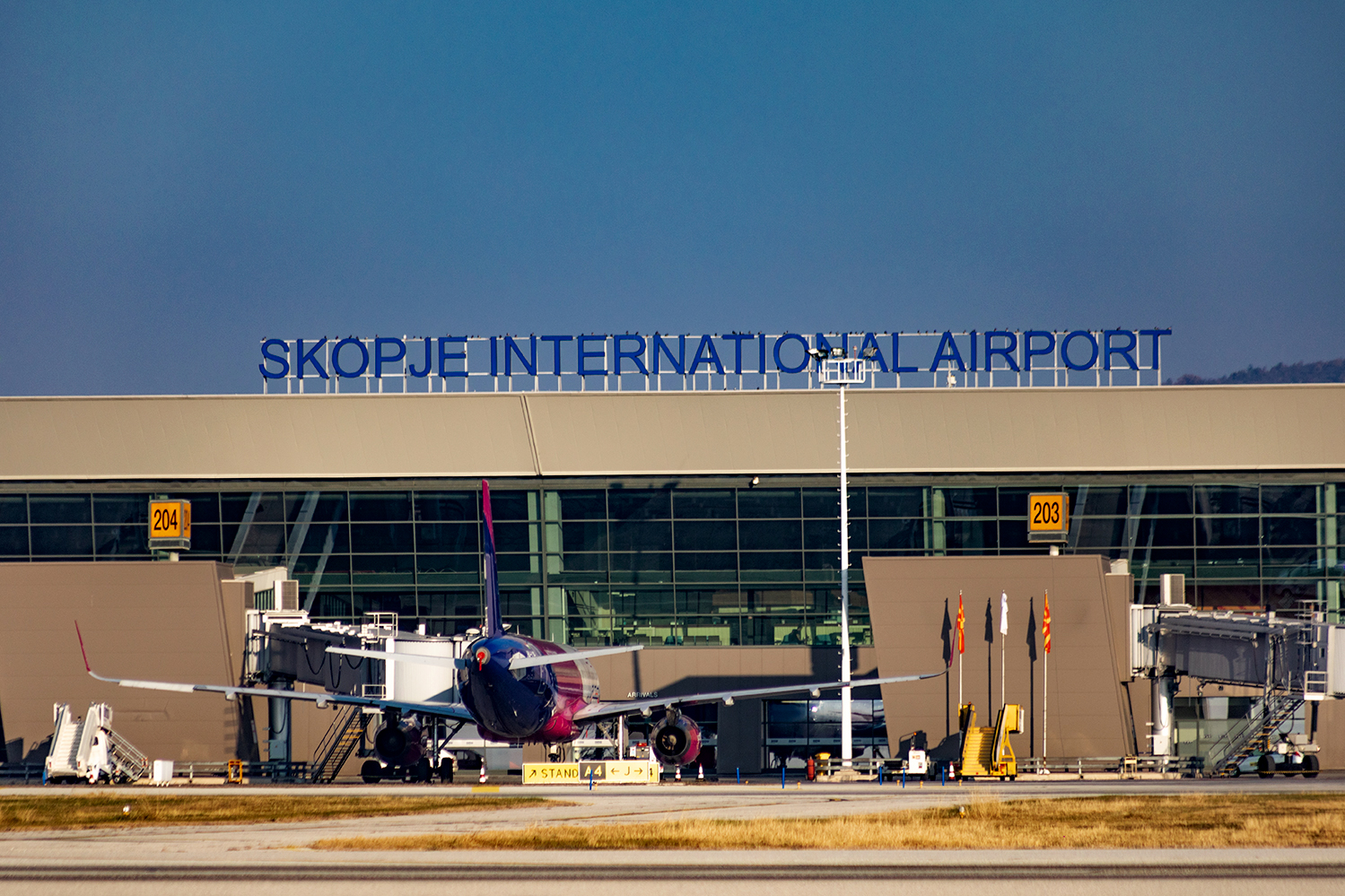 As Lufthansa officials say, the flights on the route Frankfurt-Skopje are scheduled to be attractive for both business travelers and tourists. The German flag carrier is adding Skopje to its route network as of 2023 summer season in order to strength its position in Eastern Europe.
Sales of flights tickets has already started. All information on booking and reservation is available on Lufthansa's web page: https://www.lufthansa.com/, as well as at the licensed travel agencies that are selling flight tickets.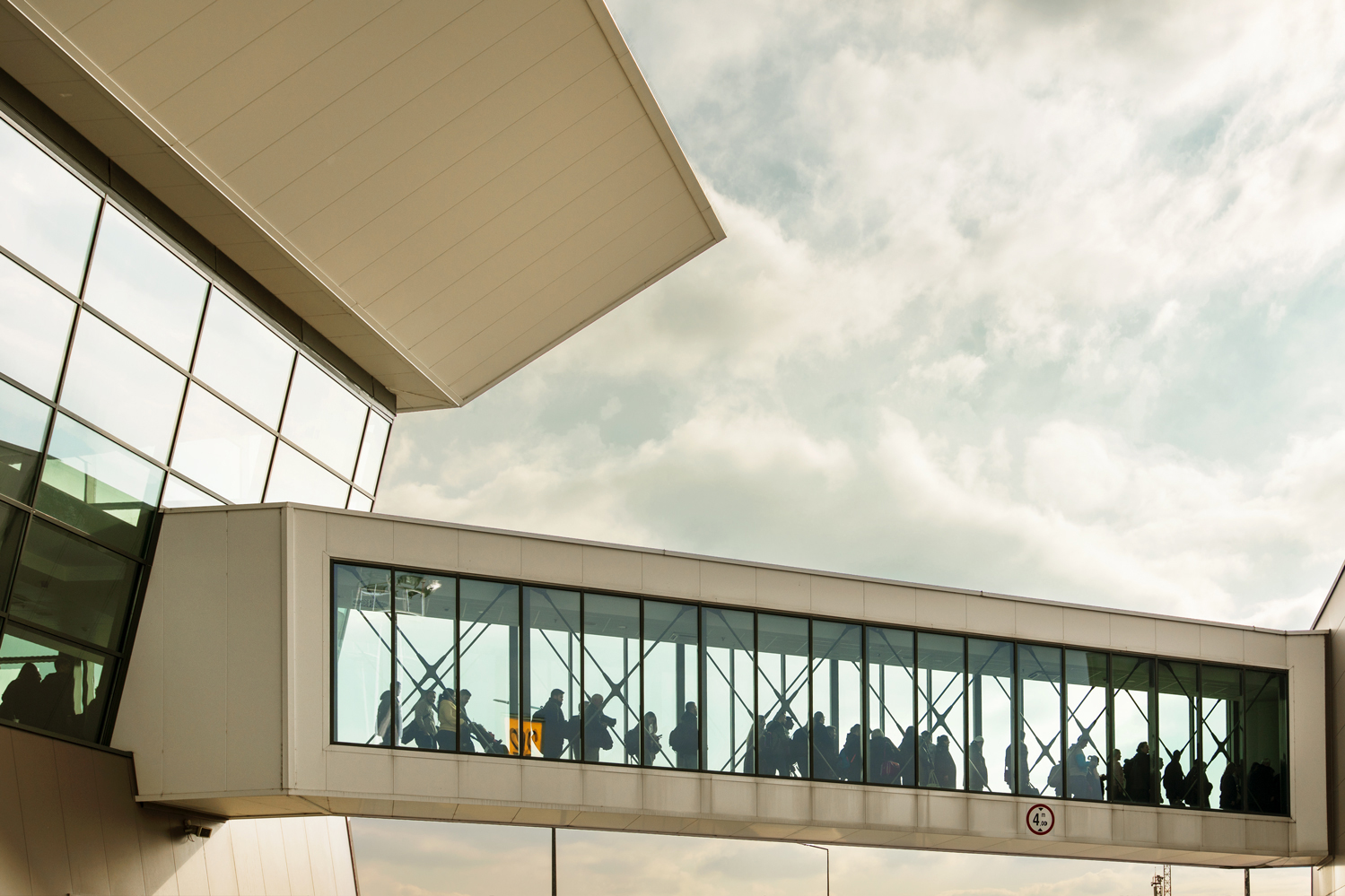 TAV Macedonia finished the 11 months of 2022 with 2,2 million (2.190.352) passengers at both Macedonian airports, Skopje International Airport and Ohrid St.Paul the Apostle Airport, which is 74% increase compared to the same period in 2021, but still -12% compared to 2019, which is considered as a referent year in aviation, before covid-19 crisis appeared.