SKOPJE AIRPORT RECOGNIZED AS ACI WORLD'S VOICE OF THE CUSTOMER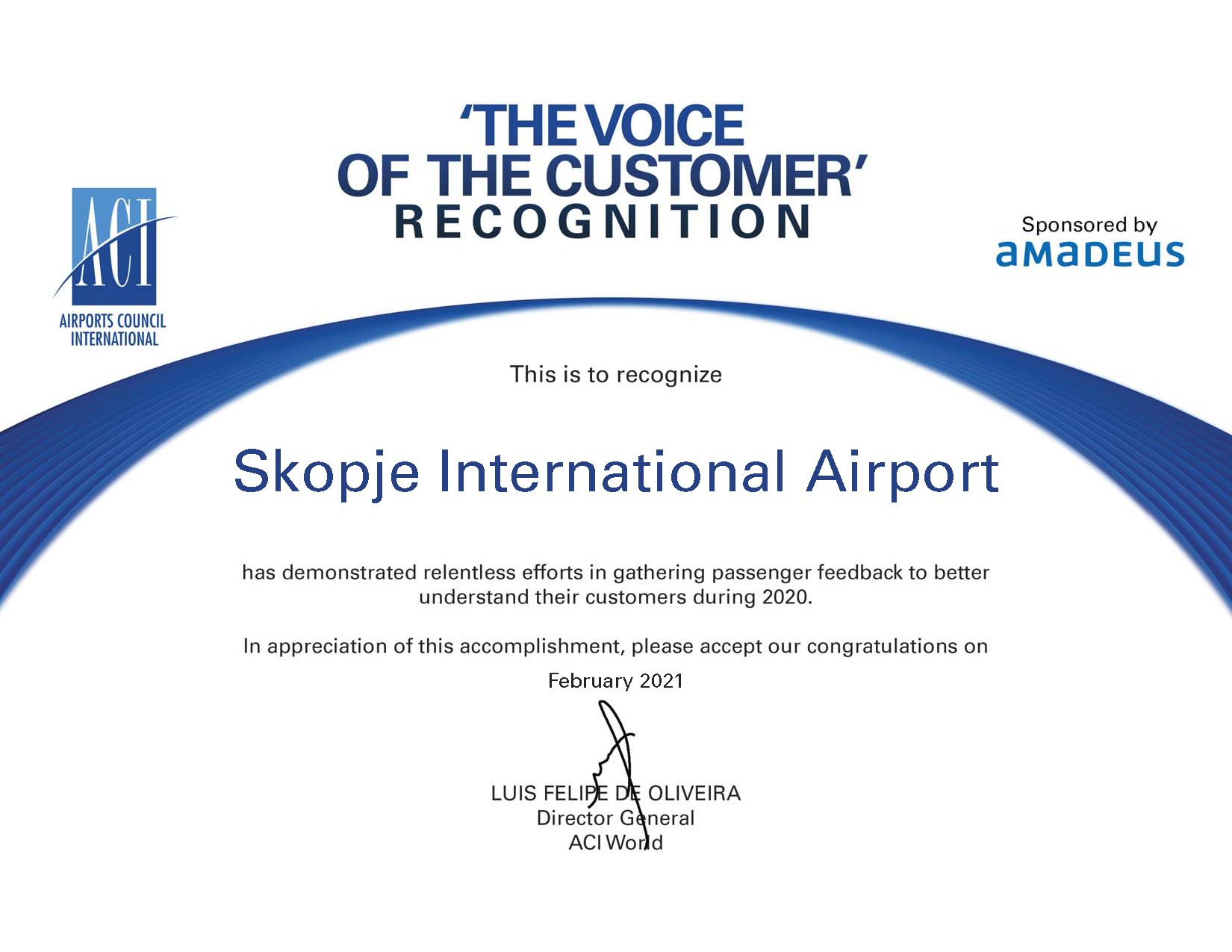 Skopje International Airport has received a new recognition by Airports Council International World called "The Voice of Customer", which recognizes airports that demonstrated significant efforts in gathering passenger feedback through the Airport Service Quality (ASQ) programme to help them better understand their customers during the pandemic.
"We are very happy that Airports Council International recognizes Skopje International Airport as one of 140 airports worldwide that continued hearing customer's opinions, even in such tough times for airports caused by COVID-19 pandemic. In spite the difficult circumstances, struggling to survive, we've decided that customer satisfaction will remain one of our top priorities. Therefore, we continued with the engagement of our resources into performing the Airport Service Quality (ASQ) Survey according to the given program and representative sample/quota by ACI, investing all our efforts to adapt the working processes in order to answer the changed business environment COVID-19 brought to airports. We really do believe in the importance of our customers' opinions, because our goal are services tailored to meet passengers' expectations." states Metin Batak, TAV Macedonia General Manager.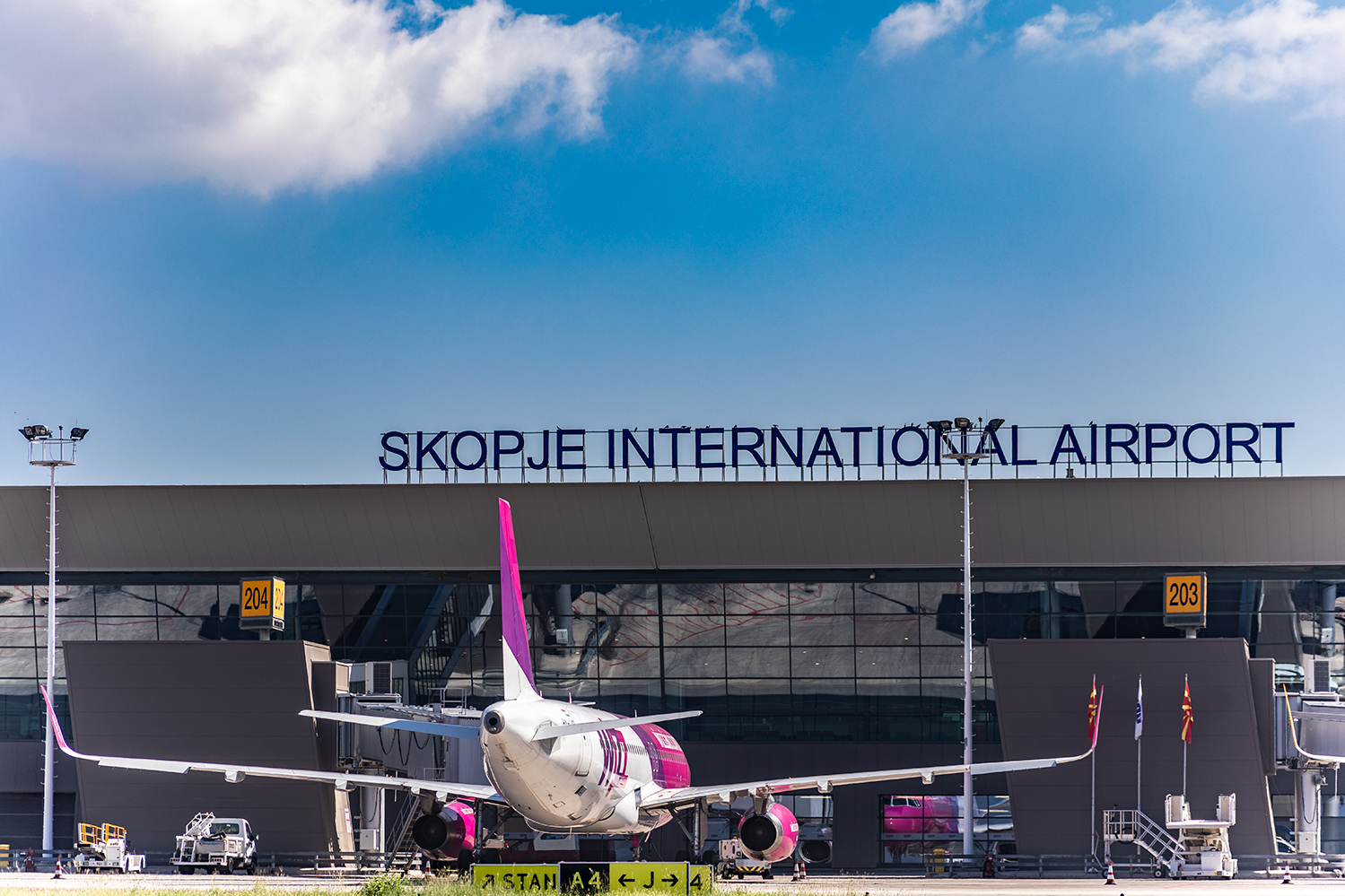 According to the information by ACI, Skopje Airport is among 140 airports worldwide, and belongs to the group of 33 airports in the region of Europe that received this recognition; then there are 69 airports in Asia-Pacific region, 24 airports from North America, 6 airports from Africa, 5 airports from Latin America-Caribbean, and 3 airports from Middle East.
"Congratulations! The Voice of the Customer recognition celebrates the commitment of airports that continued listening to passengers and adapting processes and procedures to meet changing expectations of customer experience in response to COVID-19. As our industry works towards recovery, airports that listen to – and prioritize the needs and expectations of – customers will be better-placed to respond. ACI's ASQ programme gives airports the tools, objective measurement and benchmarking, for airports to gather information on the needs and expectations of customers and help drive their performance in response.", said ACI World Director General Luis Felipe de Oliveira.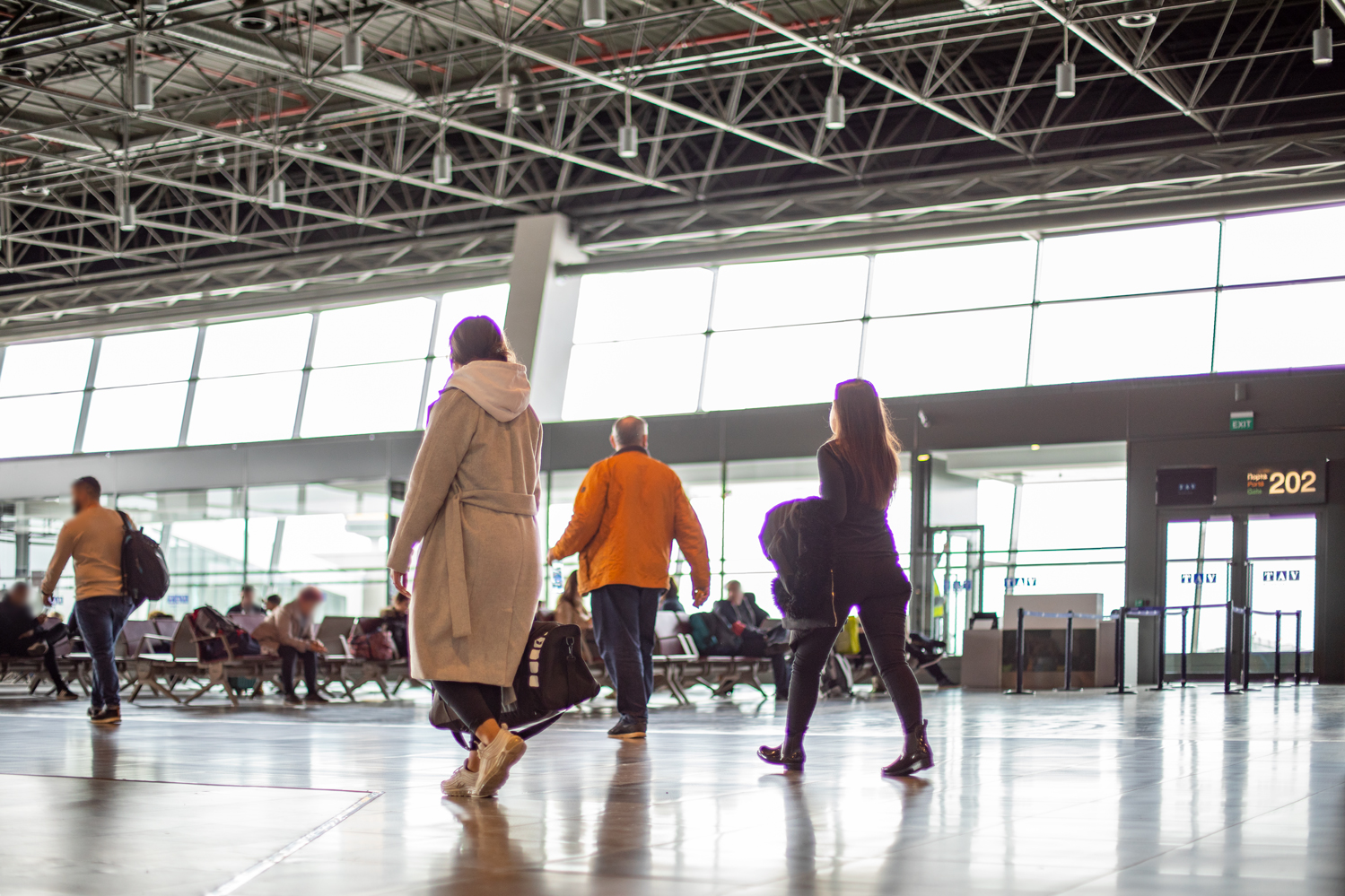 COVID-19 pandemic caused a serious blow to aviation, which is the most negatively impacted economic sector worldwide.
TAV Macedonia finished 2020 with a drop of passenger traffic by 71%. From 2.677.618 passengers in 2019, for the whole 2020, both Skopje International Airport and Ohrid St. Paul the Apostle Airport had a total of 782.876 passengers.
The biggest challenge for recovery of the passenger traffic, are the travel restrictions for Macedonian citizens introduced by EU/Schengen member states, where over 77% of the Macedonian air traffic is concentrated.