SKOPJE AIRPORT RECEIVED THE 2022 ASQ AWARD AT ACI'S AWARD CEREMONY
TAV Airports last night, September 6, at a gala ceremony at ACI's annual ASQ Forum and Customer Experience Global Summit in Incheon, Republic of Korea, received the Airport Service Quality (ASQ) award for Skopje International Airport for 2022, by Airport Council International World (ACI World).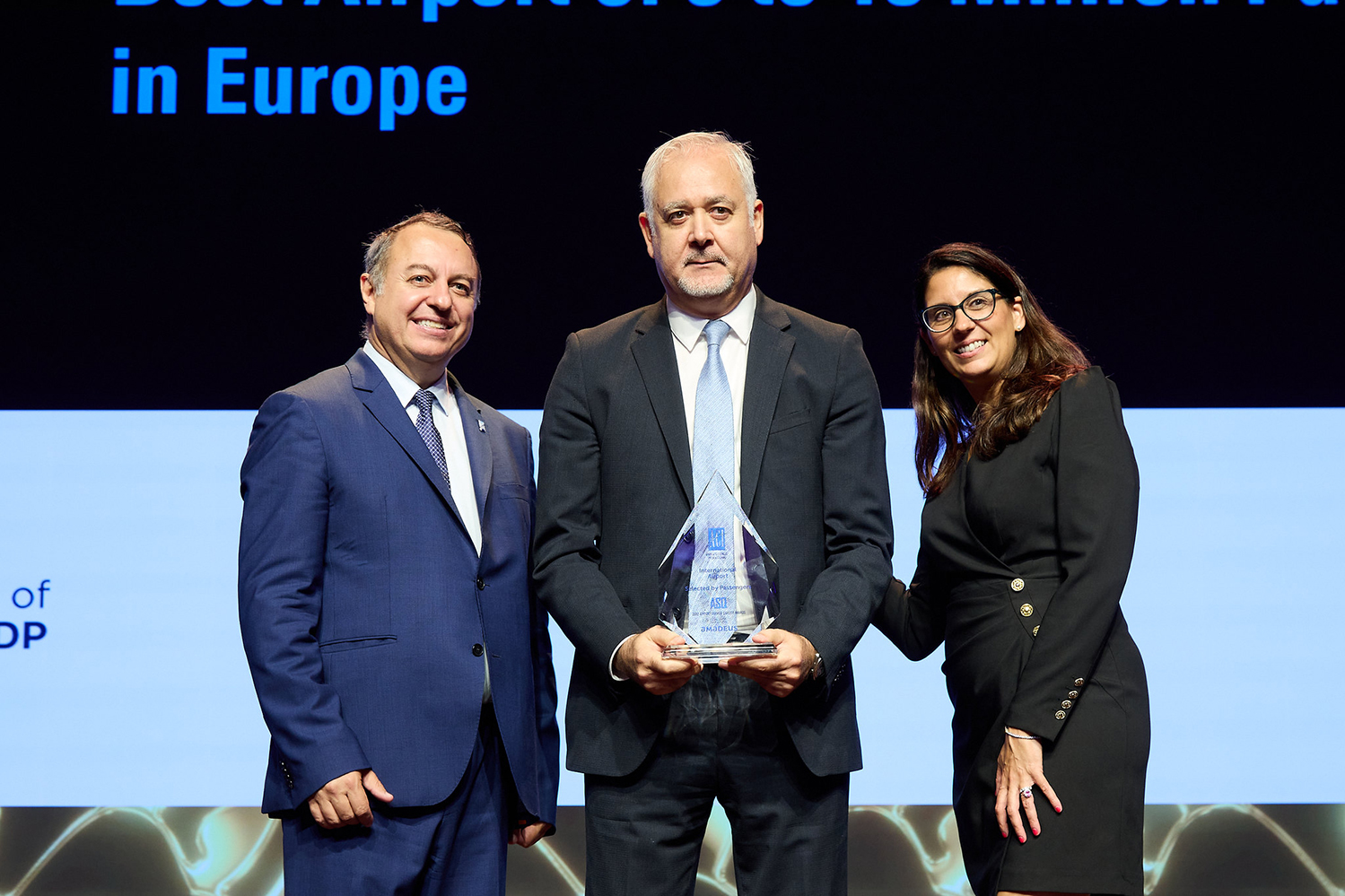 The award for Skopje Airport was received by TAV Airports Chief Operating Officer, Kursad Kocak, who also received the ASQ awards for Zagreb and Ankara airports, operated by the same group.
On this official award-winning occasion, TAV Macedonia General Manager, Nejat Kurt stated:
"It is a great satisfaction when the efforts, commitment, and hard work are being recognized, and when such recognition comes immediately from our customers or our estimated passengers. TAV, as an airport operator, along with its sister companies, BTA (F&B), ATU (Duty Free), TAV MOS (Commercial services), TAV Technologies (IT services), Euroclean (Cleaning services), use over 30 performance indicators in the ASQ survey questionnaires evaluated through passengers' opinions, ranking, and answers regarding the quality of the airport services, to further improve the services provided at Skopje International Airport. Therefore, we truly appreciate our passenger's opinions and focus on creating a superior experience at the airport. Another, very important focus point and priority in our day-to-day operations is the wellbeing of our staff, who are the immediate deliverers of our services to the passengers."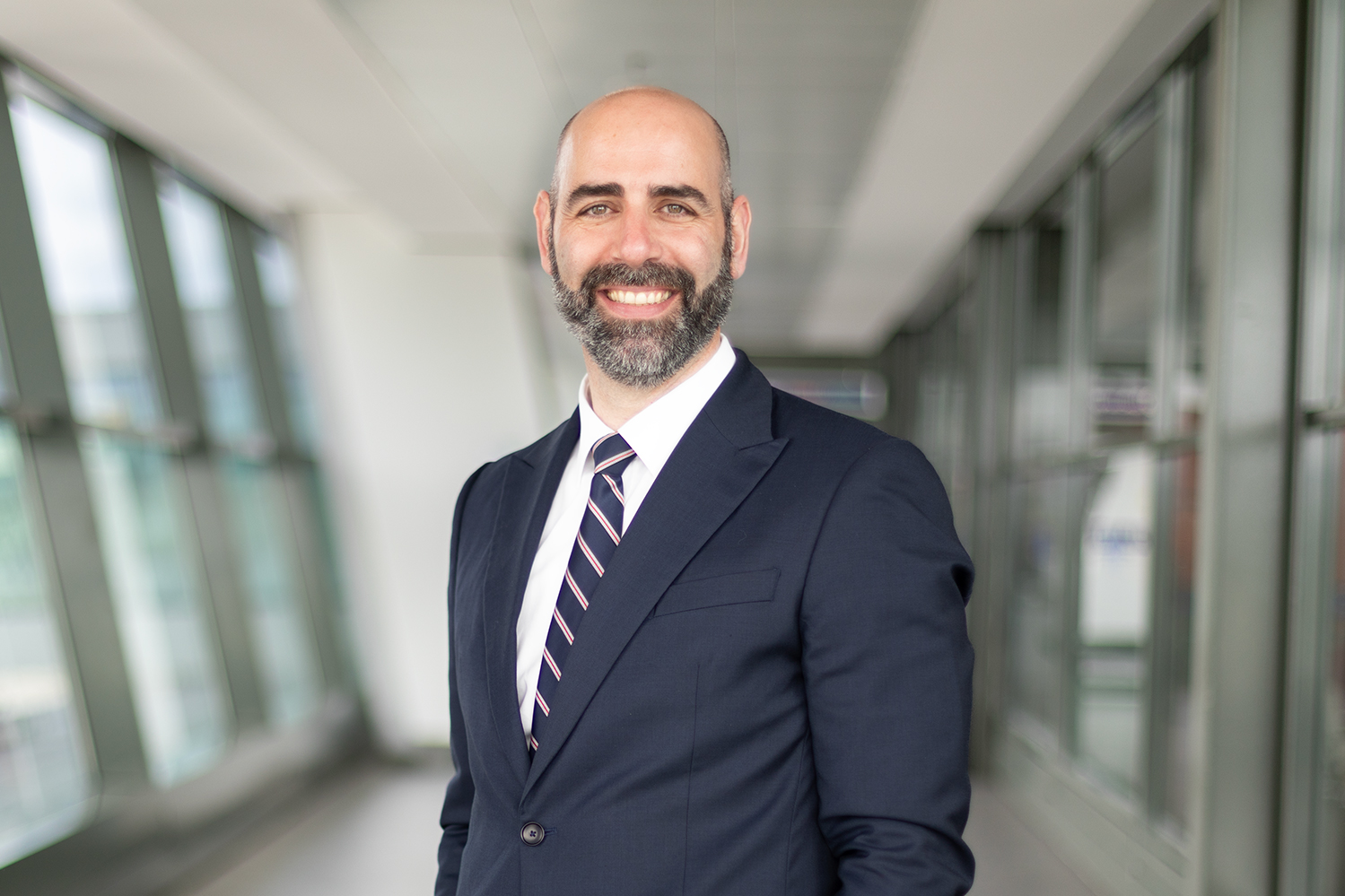 Skopje International Airport, besides being awarded with the ASQ award as the Best Airport by Size and Region (2 to 5 million passengers per year in Europe), is also awarded for being the Airport with the Most Dedicated Staff in Europe, Easiest Airport Journey in Europe, Most Enjoyable Airport in Europe, and the Cleanest Airport in Europe for 2022.
This is the 8th time Skopje Airport has received this award, after the ASQ Awards for Skopje Airport received for 2021, 2020, 2019, 2018, 2015, 2013 and 2012.
Skopje Airport belongs to an ASQ panel consisting of airports in the size of 2-5 million passengers per year, based in Europe.
The ASQ program is the world's leading airport customer experience measurement and benchmarking program. Compared to other programs in the aviation industry, it is based on live research via surveys gathered at the airport—direct from the traveler—rating their satisfaction on the day of travel.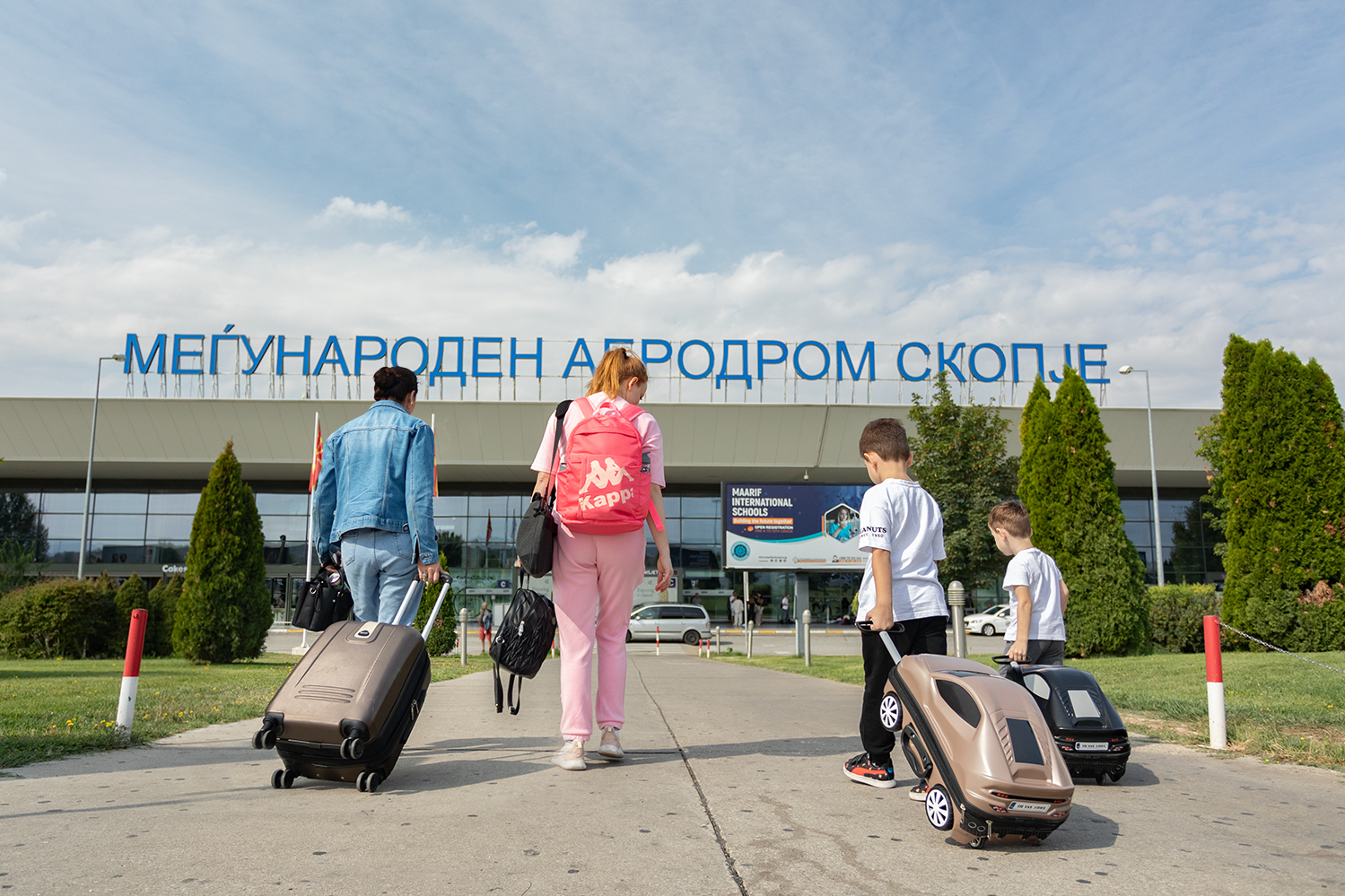 TAV Macedonia, a subsidiary of TAV Airports, a member of Groupe ADP, finished the period between January – July 2023 with a total of 1,691,363 passengers at both Macedonian airports – Skopje International Airport and Ohrid St. Paul the Apostle Airport. This is a 36% increase compared to the same period in 2022, while compared to 2019, which is considered a referent year in aviation, the air traffic figures note 16% more passengers. In terms of the number of flights, there were 12,834 flights for the 7 months of 2023, or 21% more flights than in 2022, i.e., 5% more compared to 2019.