Announcement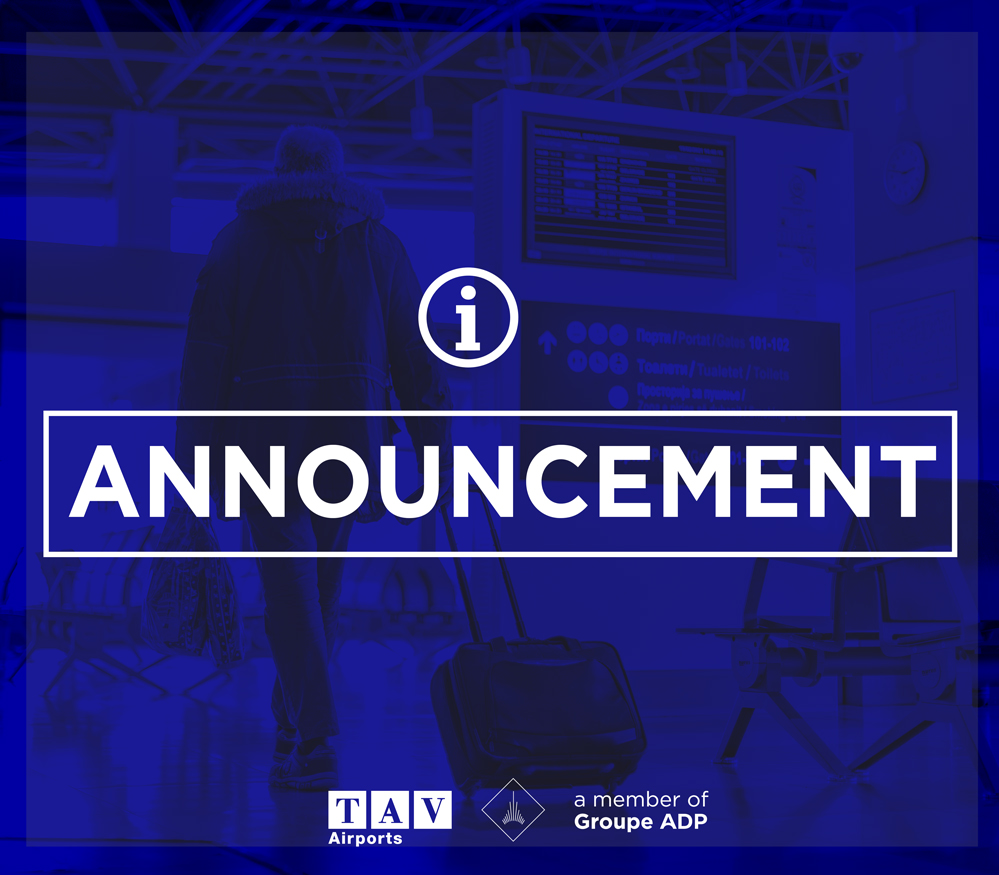 January 3rd 2023
"From 8:00 p.m. on January 2nd to 9:00 a.m. today, January 3rd, 2023, airlines canceled 10 flights and diverted 3 flights, due to reduced visibility as a result of the dense fog in the Skopje valley.
According to the airline rules for such situations, they organize transportation and hotel accommodation for the passengers.
For all further information regarding passengers' rights, we advise passengers to contact their airline, whose terms and conditions of use they agreed to when they purchased the flight tickets.
If passengers need to further request their passenger rights, we advise them to contact the Civil Aviation Agency, on whose website the rules and conditions for this matter are prescribed: https://www.caa.gov.mk/
Today there are no canceled flights from 9 am onwards. At the moment we do not expect disturbances, but the visibility is variable and depends on the unfavorable weather conditions in which Skopje valley has been for several days.
We advise passengers to follow our website: www.skp.airports.com.mk, in the Flights (Departures/Arrivals) section. There, any changes to the regular flight schedule are updated in real time as we receive the information in our systems.
If they need additional information, they can call the Information Desk, which works 24/7, at the phone number +389 2 3148 333."